Tax tips and changes for 2019-2020.
Get Ahead!
FSA (Flexible Spending Account) limit increased for 2020 to $2,750, up from $2,700 in 2019. Remember that this is "use it or lose it" money. Contribute a set amount per paycheck and use the funds for medical expenses like: Check out FSAstore.com for medical-related products to purchase.
State and Local Taxes (SALT)
Enacted last year, taxpayers who itemize can only deduct up to $10,000 on a combination of state income taxes, sales tax, local taxes and property tax.

Use these top three tips to stay on track with your 2019 taxes.
Know Your Deadlines


Stay ahead of the game to avoid surprises or late penalties.
February 2020 — Compile all W-2, 1098 or 1099 forms. These should have been received by January 31.
April 15, 2020 — Deadline to file 2019 taxes or file an extension request.
October, 2020 — Last day to file a tax return if you received an extension from the IRS.

Leave Plenty of Time


Start collecting documents and sorting files sooner rather than later!
If something is missing, you'll have ample time to track it down, instead of rushing last minute

Determine Your Filing System


Keep a container with labeled folders:
• Home and office expenses
• Vehicle and mileage costs
• Education costs
• Child care expenses
• Medical expenses
• Miscellaneous
Upload digital documents to a secure digital platform:
• Dropbox, Google Drive, The Vault
• Keep a backup on a hard drive or thumb drive
Need a professional to help
you get started on your taxes?
Call me for a great referral!
SOURCE: IRS
© 2020 Buffini & Company. All Rights Reserved. Used by Permission. RMMK FEBRUARY S – 2020 Tax Time: What's New?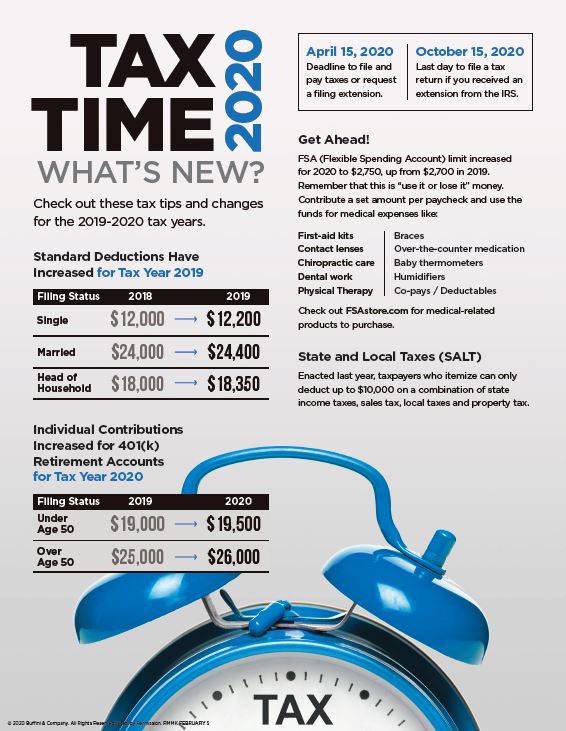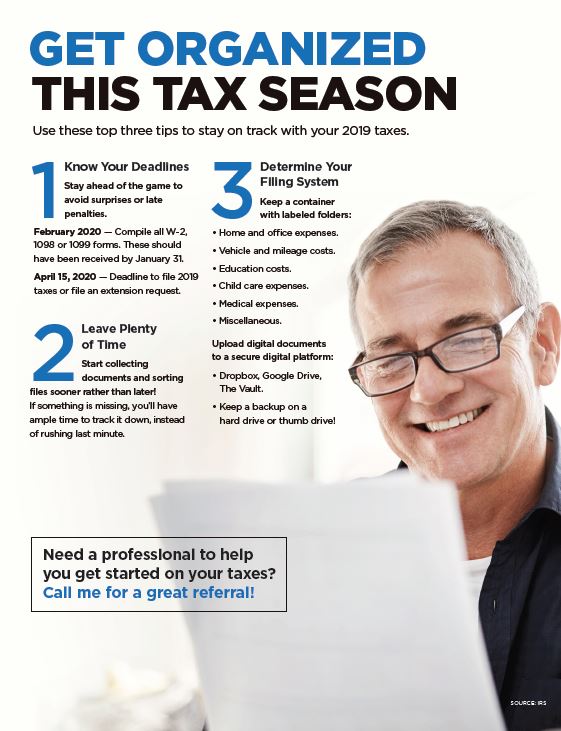 Thanks for reading and feel free to reply with any questions or comments that you may have and please, share with family and friends.
Thank you for your attention.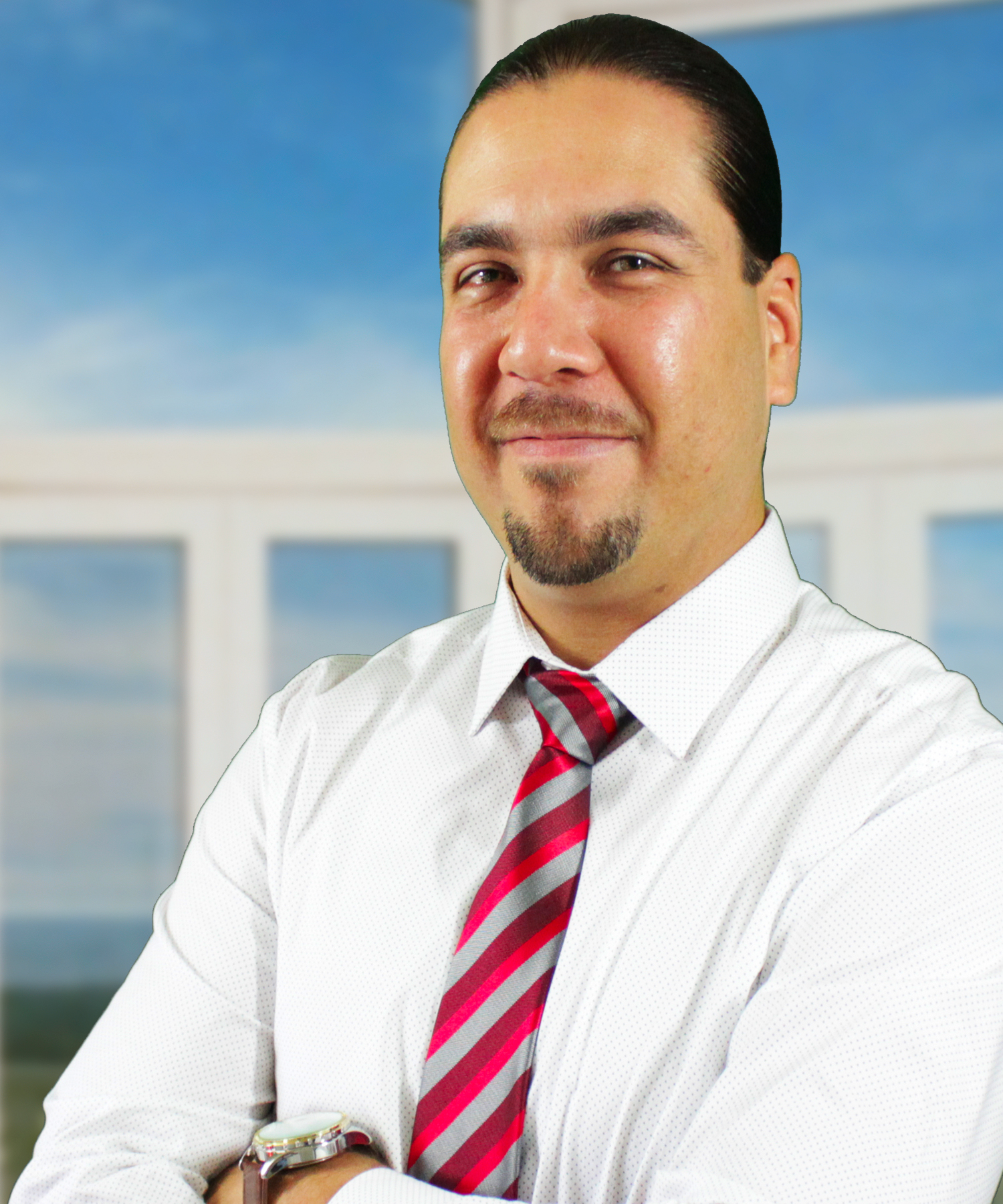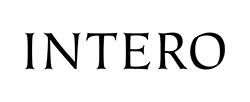 Vincent De Rouen, Realtor®
(DRE# 01984515)
Office: 510-886-1100 ext. 108
Fax: 510-886-9593
Email: VinceDeRouen@gmail.com
www.VinceDeRouen.realtor